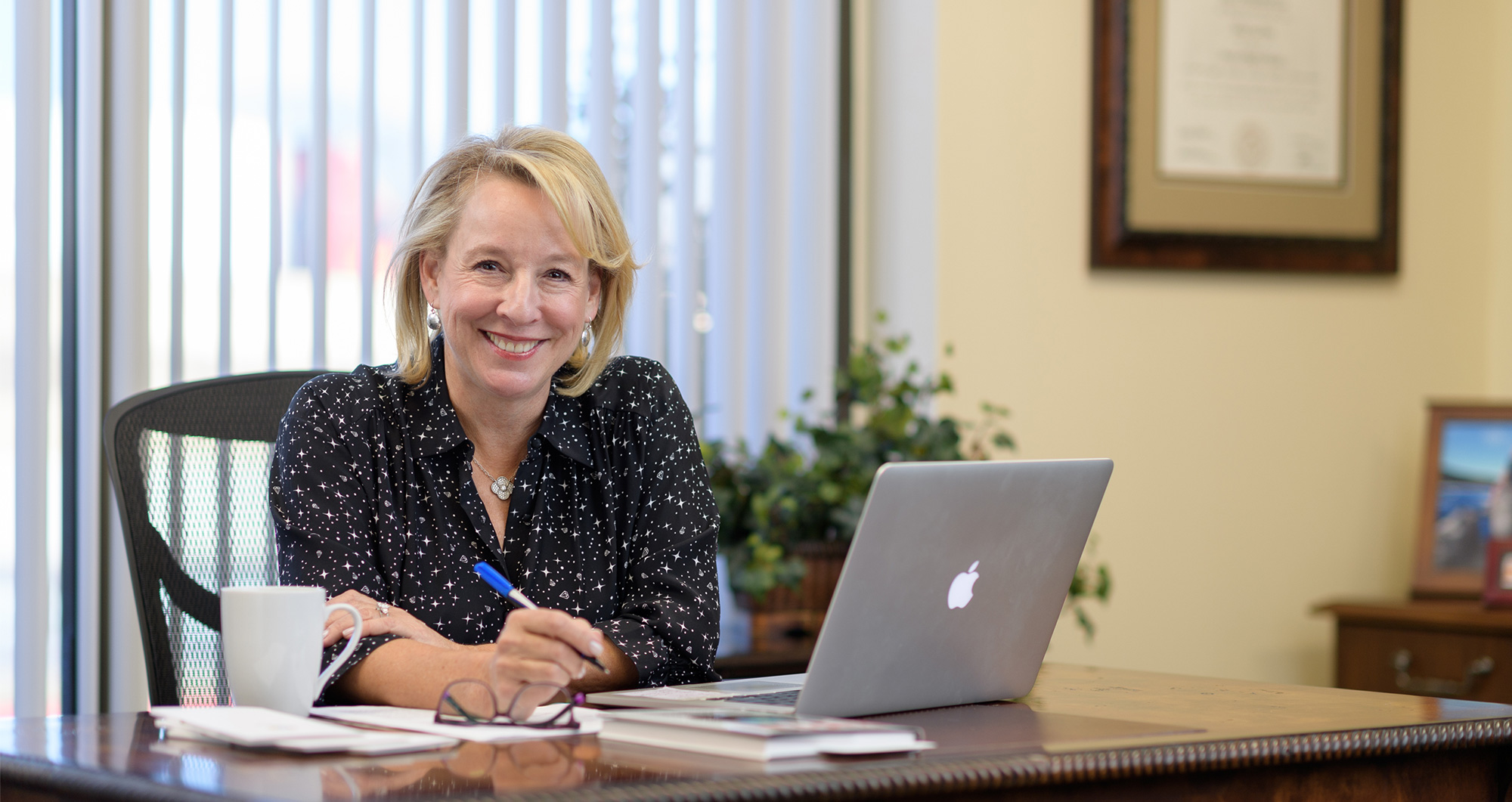 Sally Fryer Dietz
PT, DPT, CST-D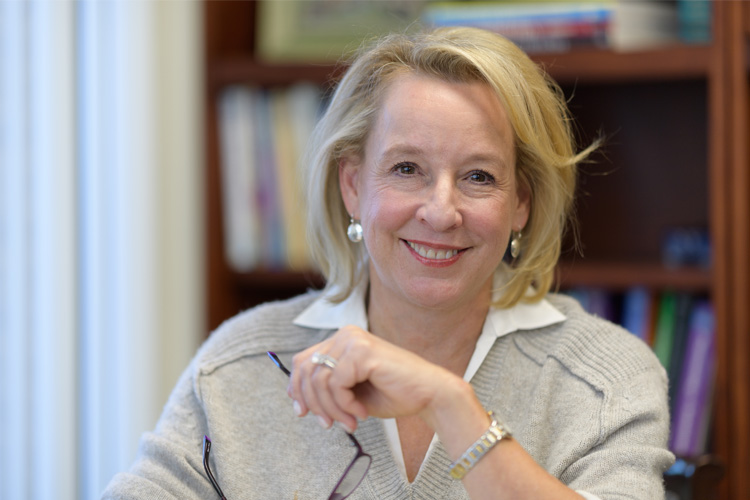 About Sally
Internationally recognized Pediatric Physical Therapist, Sensory Integration Specialist, Author and Child Advocate Sally Fryer Dietz, has helped thousands of children build better lives for more than 30 years.
Sally founded Integrative Pediatric Therapy in 1994, when her oldest son began showing signs of a learning difference. Unable to find a clinic that provides a wide range and combination of effective therapies, she opened IPT so that her son and other children could receive the help they needed in a motivating and supportive environment.
Sally's on-going commitment to provide the best integrated therapies tailored to each child's specific needs and goals, have made IPT one of the most comprehensive and successful private pediatric clinics in North Texas.
FOUNDER IPT
In 1994 Sally founded Integrative Pediatric Therapy to fill a void in child developmental care where children could not get the range or combination of interventions needed for effective therapy. By combining the disciplines of sensory integration, physical therapy, occupational therapy and CranioSacral therapy, Sally has since been able to provide thousands of children with individualized treatments in a motivating and supportive environment.
FOUNDER ICT
Sally founded Integrative Concussion Therapy in response to a growing need for comprehensive concussion care that could accurately identify the nature of an injury and provide the right combination of treatments to advance the recovery process.
Speaker
Sally is a recognized expert whose insight, experience and opinion are sought after by scholarly publications, news media, reporters, journalists and others who want to include her expert commentary to their broadcasts, programs and articles. Learn More >>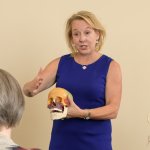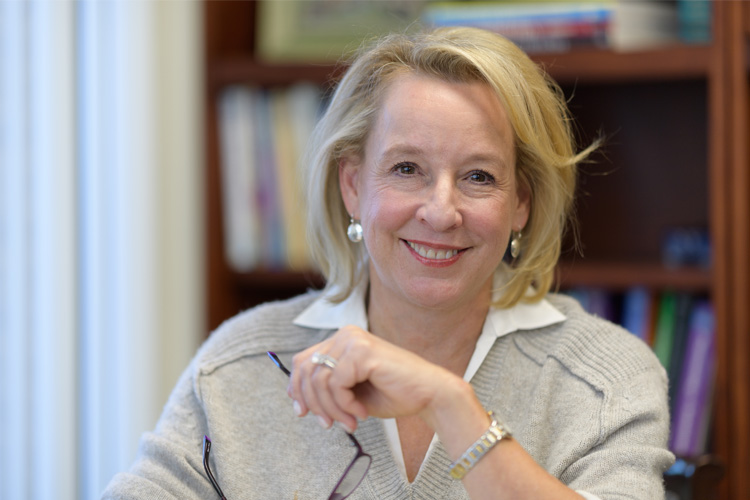 Author
As a pediatric therapist for over 30 years and a mother faced with the challenges of a child with learning differences, Sally chronicles her personal and professional journey from the first moments of feeling helpless through finding solutions through innovative combination of interventions.  Learn More >>
CHILD DEVELOPMENT
Sally is a leading therapist who has pioneered many practices in the area of sensory integrative therapy.
Sally's expertise and experience include: